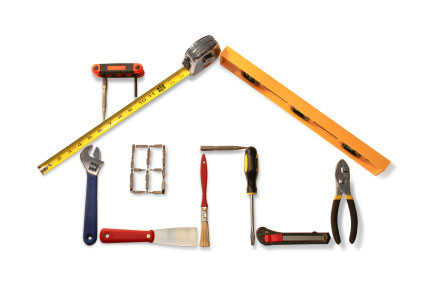 After living in the same home for a while, it's amazing what you can get used to. A creaky floorboard, for instance. A chipped tile that you've been meaning to replace but haven't gotten around to. A doorknob that needs a little coaxing to turn. No big deal, right? Well, these small flaws can be huge deal breakers when you decide to sell your home.
Prospective buyers are going to add all the 'flaws' they find to the price of the property, and that's when they start trying to discount the price.
Curious what some of these seemingly small problems are? Check out this list of minuscule (to you) things that buyers see as big hurdles to closing a sale.
1. An old electrical panel
I had a buyer make a controversial request for
…